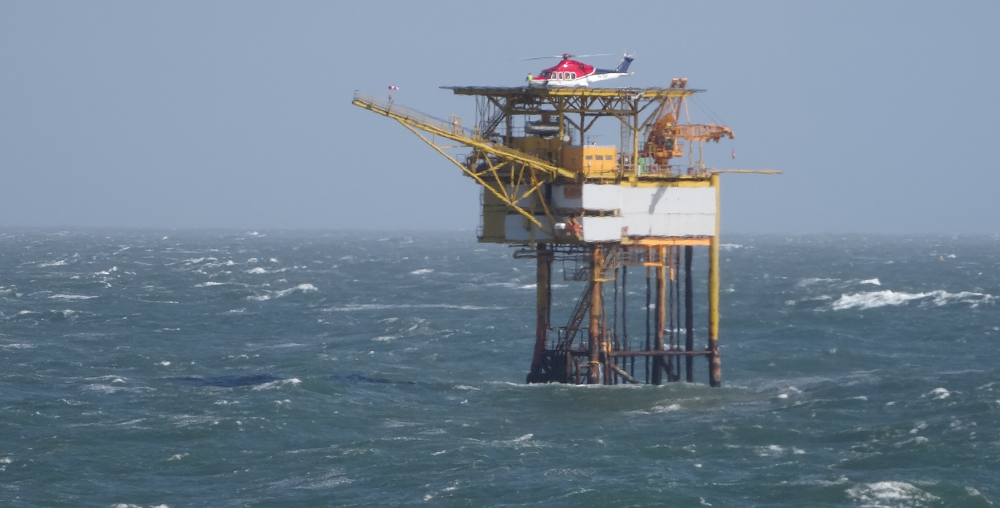 Value Promise
We make sure that operators experience the least overall downtime during steady state operations, and they achieve earliest possible re-commissioning during an unplanned repair. As specialists in several complex pipeline systems, we translate plans into action. Whether it is project managing valve repair, conducting piggability studies, carrying out RCA on a valve, or designing cleaning runs prior to In-Line Inspection or throughput optimization, our highly-experienced subsea, valve, pipeline and intervention specialists ensure that plans are inherently practical, whilst adhering to the toughest technical standards.
We define the success of our work by the client's results. With our collaborative work, building lasting capabilities of your team is more than possible.
PIMS - We offer you creative solutions for your business that actually work, improving your revenue and productivity.
Values Promise
Provide a solution that addresses the immediate need of the client
Provide a solution that mitigate against subsequent issues from similar causes
Focus on cost to increase value to client through competitive pricing
Emphasise quality backed by credible transparent analysis
Nurture the apetite for safety and efficiency
Benefits and Rewards
Manage your time so you'll get more done in less time
Hone sharp leadership skills to manage your issues
Cut expenses without sacrificing quality
Automate your business, to increase productive
Deliver software solutions to increase efficiencies