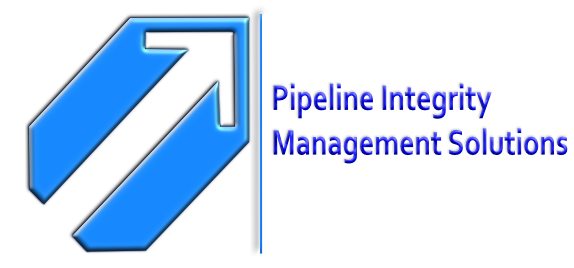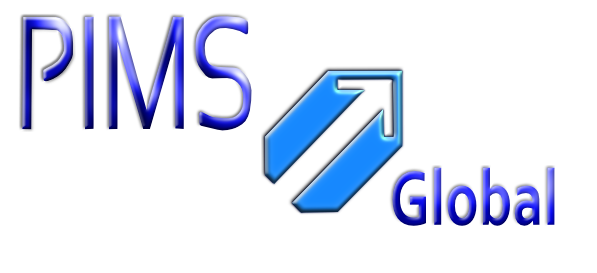 About PIMS
PIMS deliver practical, sustainable and innovative pipeline and valve engineering solutions. Focused on providing bespoke solutions to clients across the energy industry value chain by capitalizing on the combined experience of the team, key partnerships with local and international companies, and unique valve integrity management software.
PIMS provides solutions which drive operational excellence, deliver cost savings and foster long term partnerships. PIMS industry expertise is earning a reputation for delivering powerful, flexible, and scalable solutions that provide a rapid growth and great stability for clients.
PIMS Global is sure to make those decisions get translated quickly into action and that the client's team can sustain the momentum into the future. PIMS is commit to leaving organizations stronger on project completion.
We advise global leaders on their most critical issues and opportunities. Our unique approach to traditional change management helps clients measure and manage risk and overcome the odds to realize results.
PIMS employs a structured and well-thought process to ensure the delivered solution accommodates current and future asset demands.
PIMS approach does not focus on a "one-size-fits-all" strategy, nor does it focus on applying methodologies where it is not proficient or cost effective. The magnificence of the technique employed is its capacity to scale to the unique qualities of the solution and the environment in which it will reside.
Our mission
We provide quality consulting services, allowing businesses to focus on their core processes. We are committed to delivery, to innovation and to achieving the very best in everything we do. We push boundaries and challenge convention, strategically and technologically.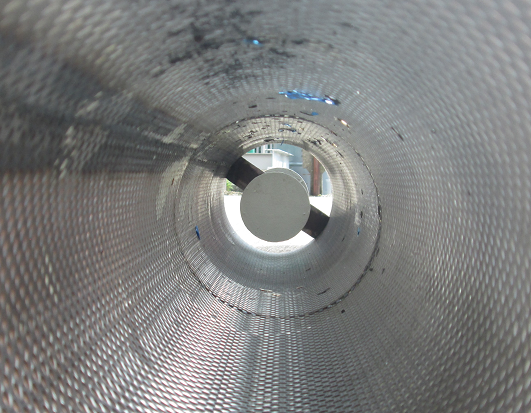 Corporate Values
In developing our unique value proposition we are committed to a set of core values, which we believe fundamentally differentiate us from our competitors and underpin our unique offering:
To focus exclusively on perfecting the whole value supply chain of valve integrity and pipelines
Focus on continuous innovation and improvement of our technologies
Focus on cost to increase value
Treating everyone with respect and building strong relationships
Emphasise quality backed by credible transparent analysis
Nurture the apetite for safety and efficiency
Aware of empathy and compassion, with emphasis on local community contribution and liaison
To listen to our stakeholders requirements, aim to exceed expectations and remain agile
Learning and developing constantly and open to different ideas

We believe that our most important asset is our client reputation and the key to building that reputation lies with each and every employee. That's why we attract and retain the best and brightest professionals by providing exceptional wages and world-class benefits.